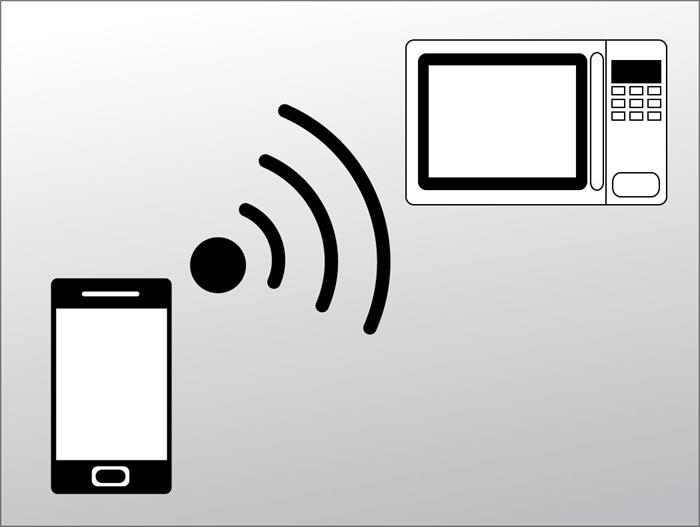 We all wonder what the future might hold, and one area that certainly looks set to be exciting in the future is kitchen automation and home automation as a whole.
With advancements in technology moving faster than ever, and a new wave of innovative products being released each year, it looks like automation in the kitchen is set to increase and expand significantly for our customers.
But what might the future hold? We decided to take a look and see what predictions we could anticipate.
The first, and most likely automation to take place on a wider scale not only in the kitchen but also within the whole house is the remote (most probably via smart phone or computer) operation and control of your home's lighting and electrical system. By having full control of this, it will allow consumers to activate lighting, the kettle, and even pre-heat the oven whilst on your way back home to ensure everything is ready for when you arrive. This functionality is already available from some leading technology companies, and is becoming more commonplace with newer high-end home renovations and kitchen refurbishments.
If you're not keen on ripping your entire house apart to allow for the modern comforts this brings, there are alternatives, such as smart light bulbs and sockets, which simply utilise your existing wiring, and use wifi to control them from your phone or computer. There are limits to what this can do, but the benefits are still impressive and very useful when you're tight on time.
Thanks to these new advancements, it means that in the very near future you will be able to control almost any device or appliance within your home, whether that be a microwave, toaster or the much needed coffee machine on dark and cold winter mornings!
There's even talk in the industry about smart cookers, which work on the principle that they will monitor the cooking of the food you're wanting to eat, and adjust temperatures and cooking times according to a number of factors it will take into account during the cooking process, pretty much removing the need to watch or change any settings on your oven - now that's my sort of cooking!
Automation will also help people in a much more functional way too. We're already starting to see products released which automate the opening and closing of doors, but this will continue to develop to help people with disabilities too, helping to lift heavier items into a cupboard for them, and also lifting items from lower cupboards up to save the need for bending down.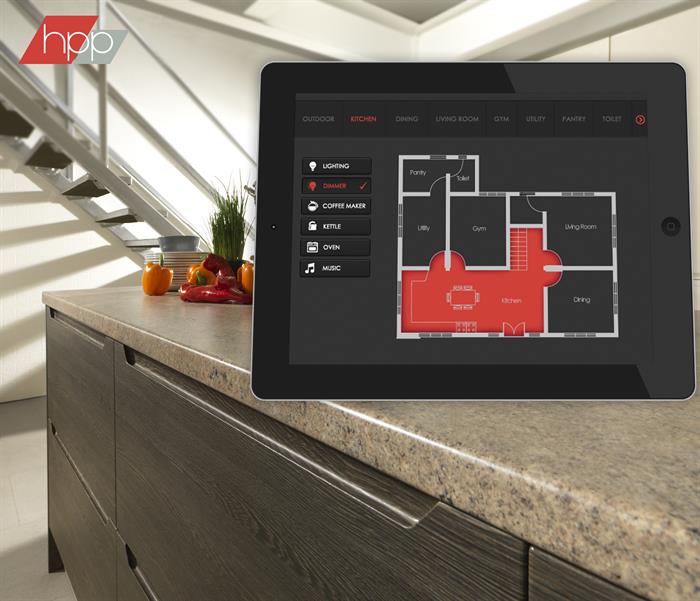 Fig 1. Concept - A tablet device used in home automation
With breakfast bars and centre islands being a key entertaining area, we're also seeing some indications that these will become multi-use spaces, with automation helping to lift or lower them at the click of a button, turning it from a social bar to a more formal, civilised dining area, making the space more flexible, something that is key in city centre buildings where space to expand is limited.
Then we come on to gadgets! There'll be plenty of those too. Integrated televisions, hidden sound systems, and mood changing LED lighting will all have a part to play in setting an ambience within the kitchen whilst entertaining guests or relaxing.
There are a mind boggling range of possibilities when it comes to home automation and we're sure this is an area we'll see develop much quicker over the coming years. The likelihood is that consumers will take up the more standard conveniences in the first instance, such as smart bulbs and sockets, removing the need for a total re-wire, but in the long term, it's looking more and more likely that each home will have a central computer controlling much of the day-to-day tasks, such as monitoring rooms temperatures, turning on the kettle, selecting your favourite music tracks, controlling your room lighting, your cooker, microwave, and even locking and unlocking doors remotely.
The future looks exciting for home automation, and it presents a fantastic opportunity to kitchen distributors and installers to offer consumers a truly unique and innovative kitchen design that not only looks amazing, but makes everyday life much easier and more pleasurable. We're keen to see new products released on the market, so watch this space to hear about them as they become available!