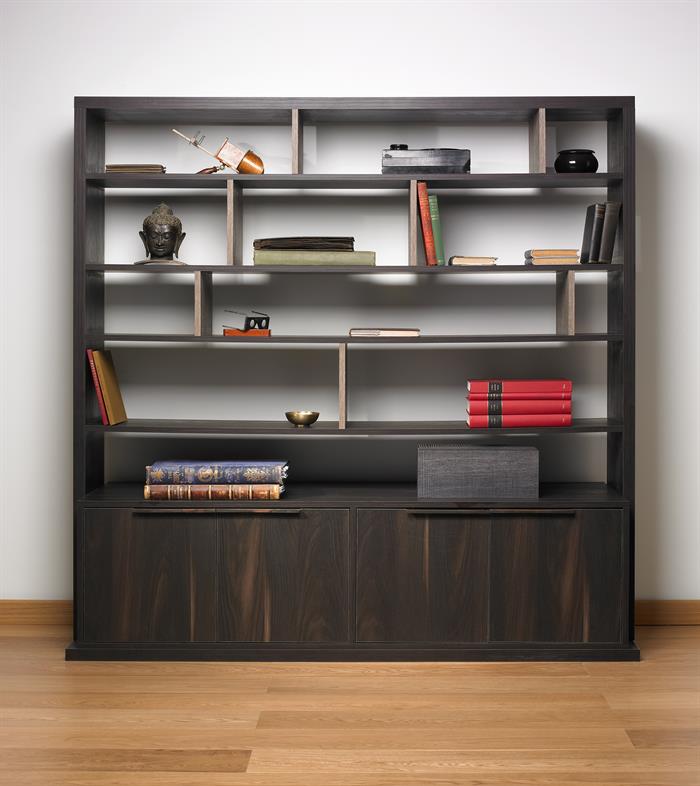 Quite often in kitchen design we compartmentalise kitchen design as either classic or contemporary, but at HPP, we're really excited about some of the latest designs we've recently seen installed.
Designers are starting to challenge those traditional and well-rooted values as they blend classic and contemporary elements together seamlessly with each other to produce a finished result that not only looks great, but also looks like it was really meant to be.
Much of this progression has been down to the launch of innovative new materials, such as the XyloCleaf range of board from HPP.
XyloCleaf boards offer a staggering quality feel that looks, and really feels like the material it is replicating, so much so that it's difficult to actually tell the difference between that and the real thing! We're sure that alone will be a huge hit with consumers specifying a new kitchen.
These more innovative materials are starting to generate a true demand from consumers who are searching for a much more interesting board to be incorporated into their design, not only in the more classic or rustic kitchen designs, but also in the contemporary too, bringing into play materials that are highly modern and polished, alongside materials which add texture, interest and character to the design.
By blending the two materials, consumers are getting the best of both worlds.
The kitchen can be designed to be modern, with clean lines and a contemporary feel, whilst perfectly featuring materials that are more akin to that of the classic or rustic styling, offering an element of warmth and charm, helping to make the living space seem somewhat more relaxing and enjoyable.
Check out the XyloCleaf range of products here for inspiration and ideas by clicking Here
Related Items