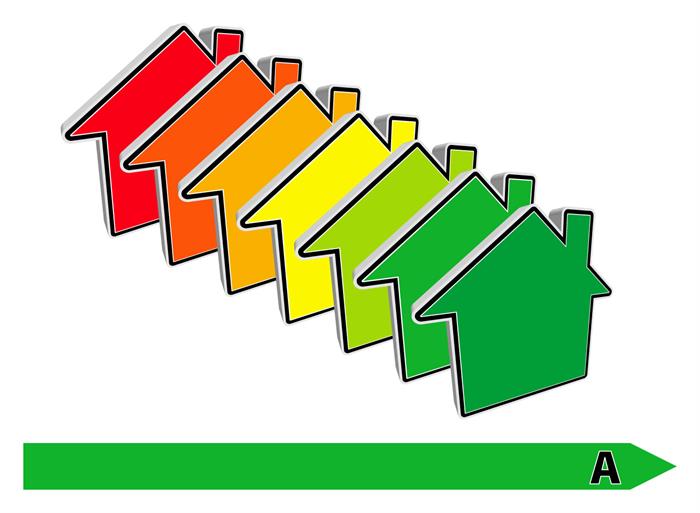 We all see in the daily press about modern society needing to be more environmentally friendly through better energy efficiency measures, but many in the industry feel that UK consumers are lagging behind our European counterparts in making the necessary changes to reduce our carbon footprint and the overall effect we're having on the environment.
The question is however, if consumers aren't doing enough to make the change, do distributors, retailers, designers and installers need to be doing more to push the new and more cost effective technologies their way?
In short, the answer is probably yes, but how to do this effectively can often be one of the main challenges.
Whilst the UK Government are putting measures in place to help consumers with schemes such as the Green Deal, free cavity wall insulation and loft insulation, much more work still needs to be done by all re-sellers of products such as lighting, technology and appliances.
So how do we convince the consumer that going 'energy efficient' is the right choice for them?
Well, the figures don't lie...
Over 95% of consumers stated that the cost of energy bills was incredibly important to them and often a cause for concern in a survey conducted by the National House Building Confederation, but how do we translate that concern into actual product buy-in.
It's simple. Show the consumer what they can save in an easy to understand manner. We've put together an example below showing a typical kitchen installation, which currently uses 10 x 50W GU10 light bulbs. The figures speak for themselves.
A typical household using 10 x 50W halogen light bulbs in their kitchen could easily swap these out for an LED alternative.
Whilst the cost of purchase is much higher for LED bulbs, they have a much longer life expectancy of around 18 years, so over that time could save the consumer thousands of pounds. Here's a quick calculation:
10 x 50W bulbs, used for approximately 180 hours per month (6 hours a day) at a cost of 13.5p per KWh = £145.80 per year
In comparison, an LED alternative would cost:
10 x 5W LED bulbs used for approximately 180 hours per month (6 hours a day) at a cost of 13.5p per KWh = £14.64 per year
We can see that over the year, the saving is considerable - a difference of £131.16 per year!
Transfer this figure over the 18-year life span, and consumers could save themselves a hefty £2,360.88, a great contribution to a new kitchen or bedroom further down the line!
The same kind of calculations could as easily be attributed to appliances and other items used around the kitchen and bedroom, and with hard facts and figures such as these, consumers are more likely to move to energy efficiency measures with much less resistance.